Hammerhead cranes are versatile and efficient. They easily adapt to any project whether using concrete, steel or other types of construction materials. It's practical modular construction makes transport, assembly and disassembly quick, easy and cost-effective. The hammerhead crane has earned a solid reputation for its dependable performance.
Commonplace on construction projects throughout the world, the tower crane is keeping pace with the demands of the marketplace by combining time-tested technologies with new design enhancements.
Modular systems
Liebherr tower cranes are of modular design so that every crane can be configured to meet individual requirements. The undercarriages or bases, tower elements, adapter sections, jib segments and drivelines can be combined freely among the EC-H and EC-B crane systems. This offers decisive benefits for both owners and when leasing a tower crane.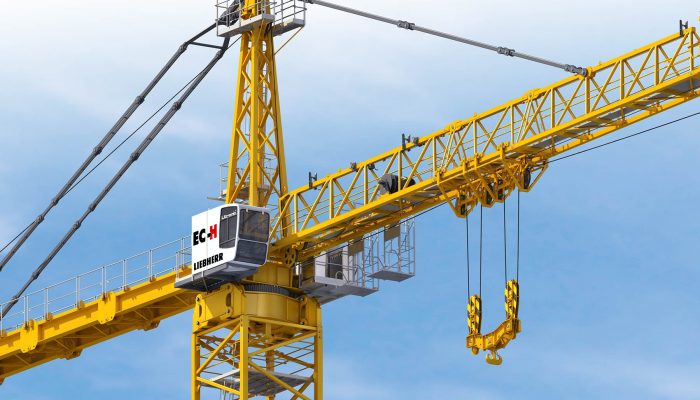 Fast assembly by design
Assembly times are shortened considerably by transport in the subsequent erecting sequence and application-orientated assembly. The cranes can be assembled with very little effort's another advantage of Liebherr's economical design principles.
Hoist Trolley Slewing Drivelines
Liebherr's step less high-performance drivelines deliver much higher load-handling performance. There is an ideal driveline for every purpose: single, two or three speed hoist gear, slewing gear and trolley travel gear all with frequency converter control. Liebherr's intelligent driveline concepts mean highly reliable operation and uncompromising efficiency and their low electricity consumption reduces operating costs significantly.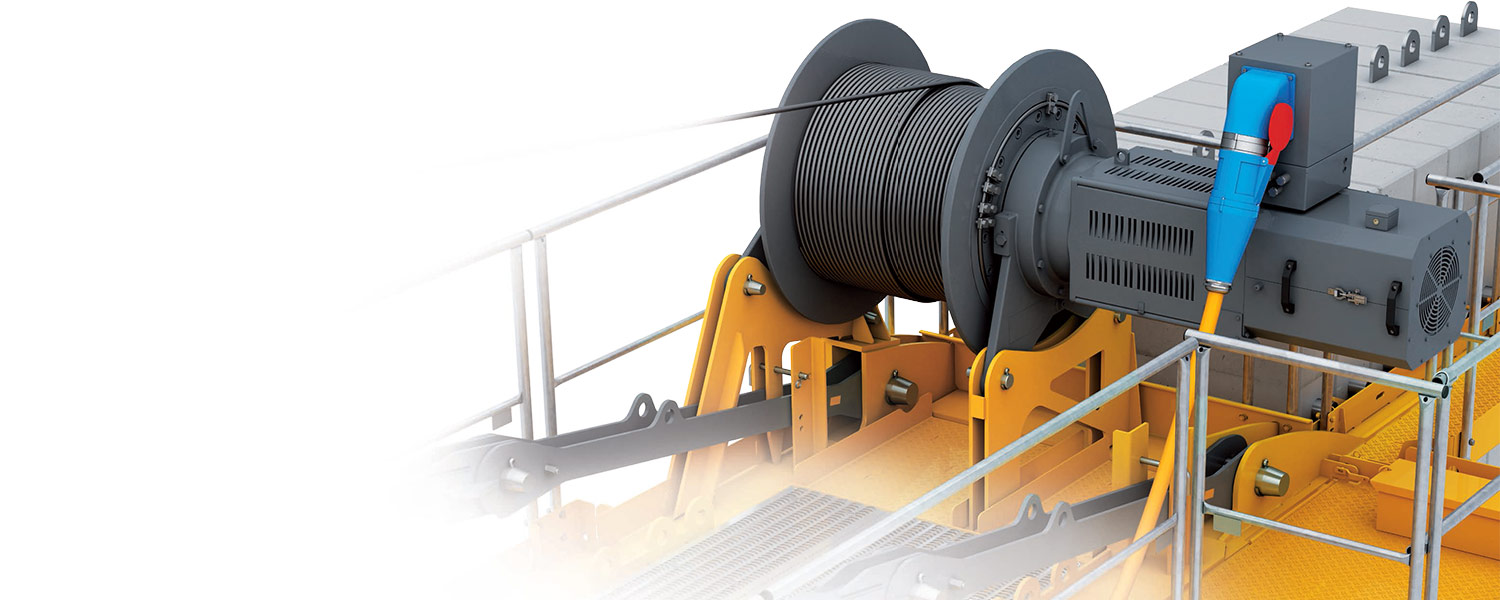 Models:
Liebherr cranes for lease or purchase
| Model | Max Radius | Max Capacity | Tip Capacity |
| --- | --- | --- | --- |
| 100 LC 6 | 50 m / 164 ft | 6,000 kg / 13,230 Ibs | 1,600 kg / 3,530 Ibs |
| 100 LC 6 | 50 m / 164 ft | 6,000 kg / 13,230 Ibs | 1,600 kg / 3,530 Ibs |
| 100 LC 6 | 50 m / 164 ft | 6,000 kg / 13,230 Ibs | 1,600 kg / 3,530 Ibs |
| 100 LC 6 | 50 m / 164 ft | 6,000 kg / 13,230 Ibs | 1,600 kg / 3,530 Ibs |
| 100 LC 6 | 50 m / 164 ft | 6,000 kg / 13,230 Ibs | 1,600 kg / 3,530 Ibs |
[contact-form-7 404 "Not Found"]